Vinhomes Gardenia
Client:

BuildingX

Status:

In Progress

Location:

Mountain View CA 94043

Building Area:

Approx: 330,000 m2
Project information
Project name: Vinhomes Gardenia
Investor: Vingroup Group.
Project location: Ham Nghi Street, Nam Tu Liem District, Hanoi City
Project area: 17.6 hectares
Management & operation unit: Vinhomes
Construction density of apartments: 31%
Type of product: Apartment, Villa, Adjacent, Shophouse
Number of products: 2037 apartments and 364 villas, townhouses, shophouses
The modern complex is designed into 2 subdivisions:
Shophouse, adjacent, and villa subdivision (The Botania): A total of 370 apartments (Villa 58 units, adjacent 65 units, shophouse 247 units), divided into 18 blocks from B1 to B18.
High-rise area: located on the main axis of Ham Nghi street, including 3 apartment buildings designed in harmony with nature: A1 and A2 buildings are 37 floors high and A3 buildings are 39 floors high.
Construction unit: Delta and Coteccons
Design unit: Consulted and designed by two world leading architectural consulting units CPG (Singapore) and West Green Design (Canada).
VINHOMES GARDENIA PROJECT OVERVIEW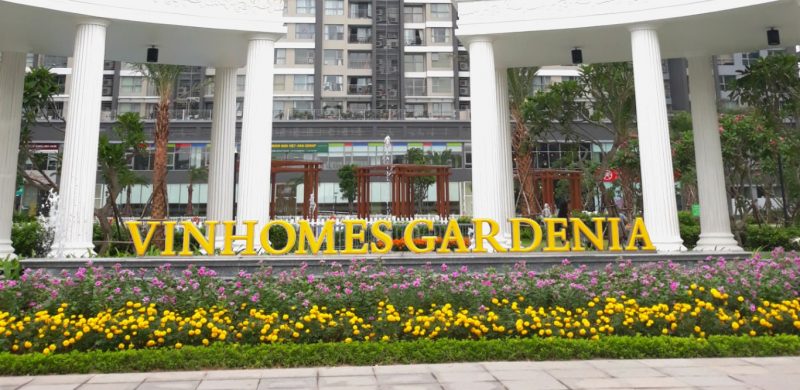 LOCATION OF VINHOMES GARDENIA PROJECT
Vinhomes Gardenia urban area is located on Ham Nghi street, Cau Dien ward, Nam Tu Liem district, Hanoi. This is the gateway area to the west of Hanoi with rapid development on schedule to become a new administrative, political and educational center with modern infrastructure.
From Vinhomes Gardenia, residents can easily connect to important areas in the city through the main roads of Pham Hung Street running through the city and connecting to Ring Road 3, Le Duc Tho Street and Ham Street. Nghi, Nhon – Hanoi Railway Station.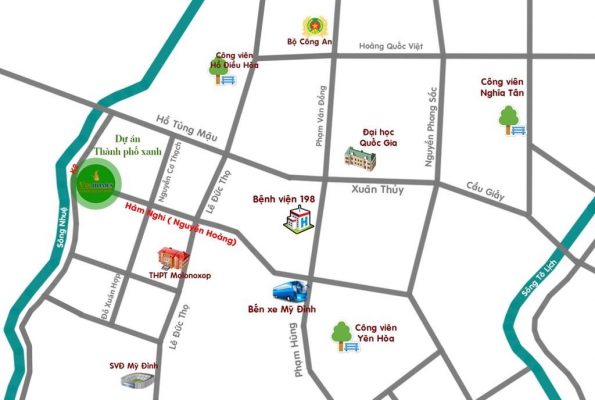 Location: Ham Nghi, Cau Dien Ward, Nam Tu Liem District, Hanoi City
North: Adjacent to Hanoi rubber company and residential area of ​​Cau Dien ward
South: Bordering with residents of Cau Dien ward
East: Adjacent to My Dinh I urban area and residential area of ​​Cau Dien ward
West: Adjacent to K2 road and Nhue riverside area
Located in a prime location, residents of Vinhomes Gardenia My Dinh can easily move to major roads such as: Ham Nghi, Road 32, Pham Hung, Ring 3, Thang Long Avenue, Le Trong Tan , Le Van Luong, Tran Duy Hung, Cau Giay, Le Duc Tho, Le Quang Dao … Therefore, located in a developed urban area with a high level of population, this is a great location.
Vinhomes My Dinh – Vinhomes Garden has a very good connection to surrounding utilities. Here residents can easily move to: National Stadium to My Dinh, Ho Chi Minh Park, Cinema, Big C, My Dinh Bus Station, National Convention Center, … Indochina Plaza Hanoi, Keangnam, Goldmark City, HD Mon City, MBland My Dinh, Dophin Plaza, Golden Palace, Sudico Urban Area, …
Vinhomes Gardenia urban area is close to schools: Lomonoxop, Doan Thi Diem, Vietnam Australia International School, Le Quy Don, University of Commerce, University of Natural Resources and Environment, Hanoi National University, Dai Viet College , Hoa Binh University, Hanoi Pedagogical University … Along with that are the hospital systems: 198 Hospital, Traditional Medicine Hospital…
.
PROJECT Utilities
Vinhomes Gardenia – Green urban area where life is balanced. Investor Vinhomes invests in building the leading service facilities in Vietnam, this will be a closed urban area, synchronous in terms of utilities and infrastructure.
The facilities here include: Vinschool inter-school system, Vinmec hospital, commercial center, tennis, Gym, Yoga, 4-season swimming pool, outdoor swimming pool, garden system and ornamental plants. system of green trees, squares, water squares, cinemas, chess gardens, ping pong tables, …
Vinschool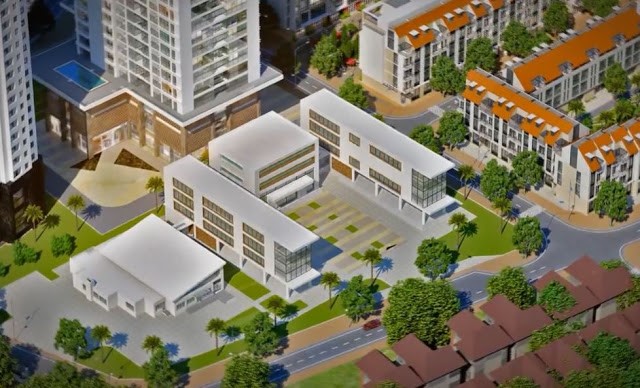 Vinmec Hospital
Outdoor pool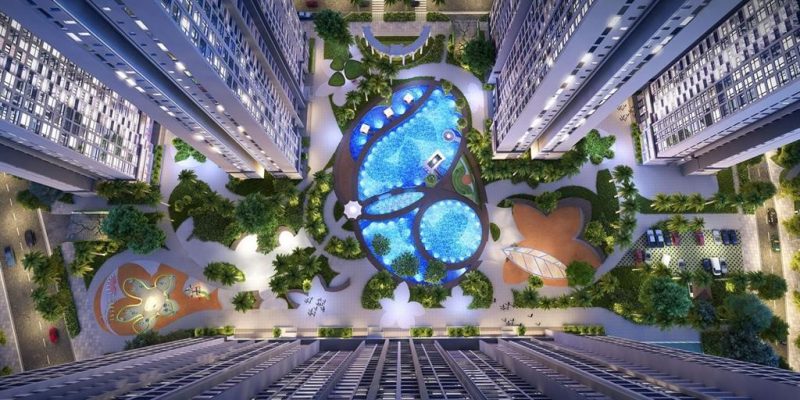 Vinhomes Gardenia Square
Relaxing garden
Shopping street