Tây Hồ River View
Project information
Project name: Tay Ho Riverview (expected name of the project)
Investor: Lac Hong Construction Investment Joint Stock Company
Location: Lot 02 An Duong Vuong Street and Thuong Thuy Street, Phu Thuong Ward, Tay Ho District, Hanoi
Total project land area: 3214.8 m2
Construction area: 881.4 m2
Construction density: 50%
Type of development: green apartments, high-class facilities
Project scale: 1 22-storey building. In which, 1st floor is lobby and shopping mall, 2nd floor is for parking + 4th floor – 5th floor Office tel, 6th floor is 22 apartments.
Number of apartments: 224
Structure of the apartment: The apartments are designed with diverse areas, respectively from 2 to 3 bedrooms. Designed in a modern style, making the most of wind and natural light
Design and construction order: Lac Hong Construction Investment Joint Stock Company
Delivery time: Updating in the second quarter of 2021
Apartment selling price: The estimated selling price of the apartment is from 28 million / m2
LOCATION OF THE TAY HO RIVER VIEW APARTMENT
Tay Ho River View Apartment owns a great location for residents to enjoy a fresh and relaxing life right in the heart of the city.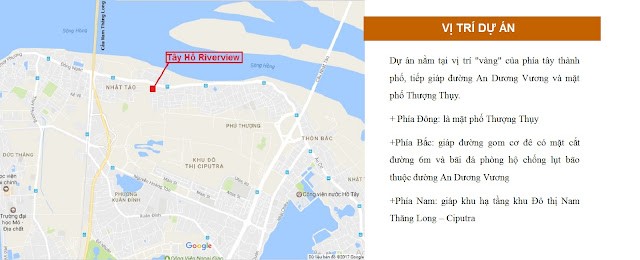 Located right on An Duong Vuong street,  the location of Tay Ho River View Phu Thuong apartment building  connects traffic extremely conveniently: Connecting to the city center with Pham Van Dong, Vo Chi Cong, Lac Long Quan streets – Au Co. Easy connection to Noi Bai airport via Nhat Tan bridge. Connecting to industrial zones north of Thang Long via Nam Thang Long bridge.
Besides, customers can enjoy a fresh, fresh air when owning an apartment with a romantic view of the Red River. A complete release from the stresses of urban prosperity.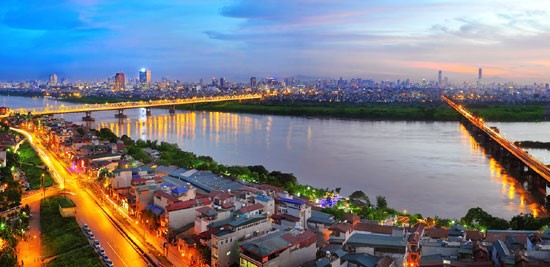 DESIGN CONSTRUCTION TAY HO RIVER VIEW PHU THUONG
The apartments at Tay Ho River View Phu Thuong apartment building are designed in the most modern new architectural style. Investor Lac Hong is a well-known investor in building a new design style suitable to the needs of current Vietnamese people: Large balcony to receive the most light and air, Logia area has can design tables to enjoy the scenery, large bedrooms, ensure living space living room, airy kitchen ….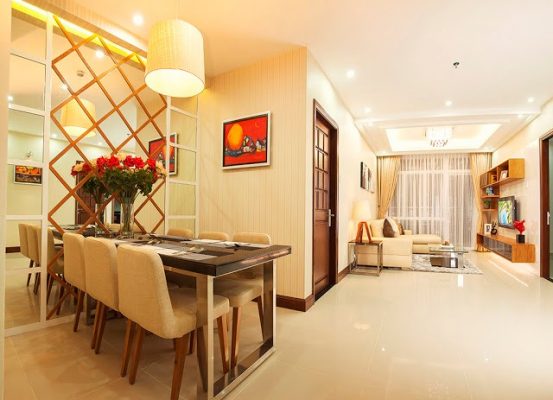 LOOK OF CONDOMINIUM West Lake RIVER VIEW PHU THUONG
Tay Ho River View is designed with 14 single-floor apartments in which 4 high-speed elevators are arranged. The apartments have an area from 59m2 – 98.87m2 along the North-South axis. The commercial area and the 4-storey office are designed with separate ladders compared to the apartments. Floors 6-22 are 224 luxury apartments.